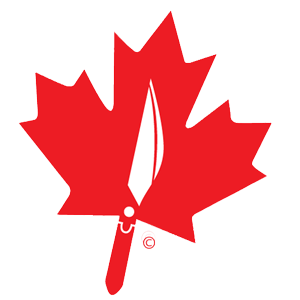 How much does a boob job cost in Canada?
Below you will find the average cost of each major city in Canada
We here at Surgeons In Canada have seen a significant increase in patients from the United States coming to Canada to have their breast surgery. This is a wise choice for many Americans as boob jobs in Canada can be quite a bit cheaper due to the currency exchange rate. Currently women from the U.S. can easily save anywhere from $2000 – $5000 dollars on their breast augmentation by coming to Canada.
Why Choose Canada For Your Breast Implants Surgery?
Here is a quick list of reasons why you should consider having your breast augmentation procedure performed in Canada:
The cost of your breast implants can be considerably less
Can save anywhere from $2000 – $5000 dollars on your total cost
Canadian plastic surgeons are equally skilled, trained, and board certified as surgeons in the U.S.
Many Canadian surgeons also are board certified by the American Society Of Plastic Surgeons
You get to go on vacation and visit a beautiful country, in our opinion that alone is worth the venture 🙂
How much is a boob job in Canada?
Below you will find a list of the major cities in Canada and the average cost of a boob job procedure there. You should also be aware that the prices below are the average price of Saline Implants. If you are looking for Silicone, Cohesive Gel, or Gummy Bear/Tear Drop implants the price will increase by $1000 – $2000 respectively.
Below you will also find links to plastic surgeons in that area you may wish to contact to get more information or to schedule an consultation. We hope the information below helps make a more informed decision in regards to your question how much are boob jobs in Canada. *Note some surgeons offer virtual consultations through a video streaming platform such as Skype.

Toronto, Ontario:
In Toronto the average cost of breast implant surgery is between $7000 – $12000 Canadian Dollars. Click here for a list of boob job Toronto surgeons

Ottawa, Ontario:
The average cost in Ottawa is between $6000 – $9500 Canadian Dollars. Visit our page for a list of boob job Ottawa surgeons.

Montreal, Quebec:
In Montreal the average cost of a boob job is between $6500 – $95000 Canadian Dollars. Visit our page: boob job Montreal to find a surgeon.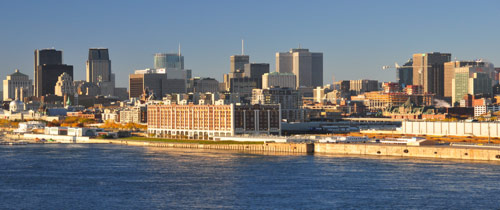 Edmonton, Alberta
The average cost for breast implants in Edmonton is between $5000 – $8000 Canadian USD. Visit our Boob Job Edmonton page to find a surgeon.
Calgary, Alberta
In Calgary you can expect to pay anywhere from $6000 – $9500 for breast implants. Click here to find Boob Job Calgary surgeons.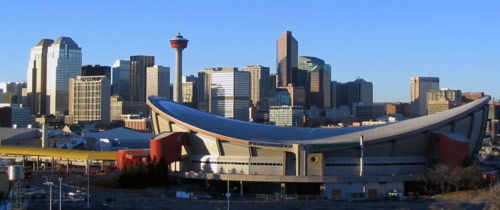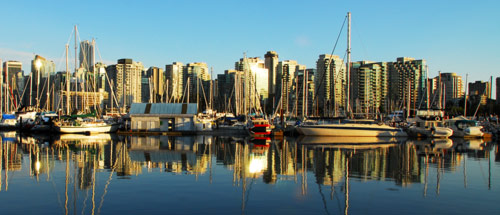 Vancouver, British Columbia
In Vancouver you can expect pay anywhere from $7000 – $10,000 Canadian USD for your surgery. Click here to find a list of Boob Job Vancouver surgeons.
Remember the prices listed above are in Canadian currency so don't forget when your ready to have your procedure performed check the current exchange rate to get a better idea of what you will be paying in U.S. currency.
We hope the information above has helped answer your question "how much is a boob job in Canada" and given you a better understanding of what the cost of your surgery will be.
---
---
I honestly could not be happier with my results, I received breast implants in Ottawa and they look natural and subtle, exactly what I wanted and needed! All in all, incredible experience. I am happy to have found Surgeons In Canada!
Jasmine
I am super happy I chose to go to Canada for my breast implants. I ended up saving alot of money even after factoring travel and expenses. Plus I got amazing results and my breasts look great 🙂
Sarah
After reviewing a lot of local physicians in my area and seeing the price was really high I decided to look into breast implants in Vancouver as it is just a few hours north of me. I found a highly recommended surgeon, saved some money, and am loving my results 6 months later.
Monica
---