Many women worry about the cost of breast implants when they are considering augmentation surgery. While it's true that they do cost in the thousands of dollars, all hope is not lost. Most plastic surgeons offer financing for their services
through a 3rd party company or business. Sometimes a local bank may be the financier which helps to keep the interest rate low and you can have a better sense of security with your local bank vs a large national lending business. Most surgeons also have an internal payment plan structure that may be an option to you. If your looking for a physician who offers breast implants financing in Calgary you can visit our page for more info. The benefits of a payment plan are obvious and as long as you have decent to good credit you should be able to qualify.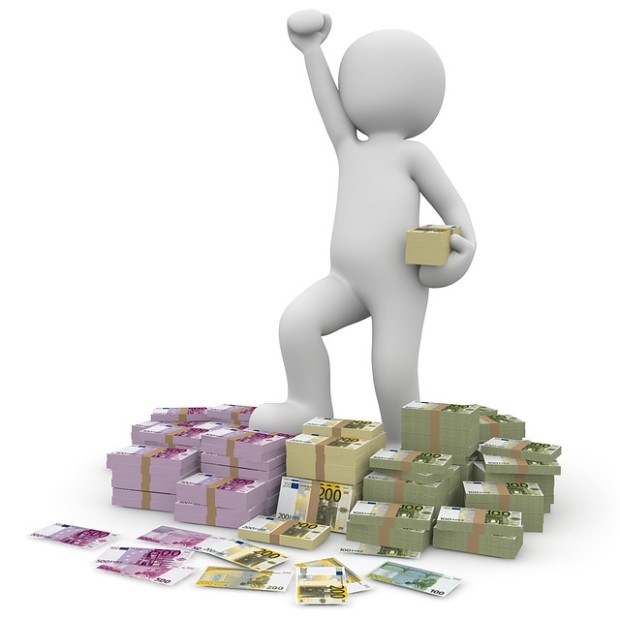 We suggest you speak in-depth with your surgeon during the consultation interview and ask him or her if they do have re-payment plan options.
If you are  looking for surgeon reviews please visit our page breast implants Calgary reviews for more info. We hope this article has provided you with a little more knowledge and helped you feel more confident in having the means to get the procedure you are looking for.
Visit us here to learn more about the cost your implants may be.