Are you thinking about contacting a dental surgeon to replace some of your teeth and restore your smile back to its former glory? Technological advancements in dental implants have greatly improved the success and longevity of this type of tooth replacement, meaning less pain for the patient.
What is a Dental Implant?
A dental implant is a titanium screw that is inserted surgically into the jaw bone under your gum as a replacement to the root of a tooth when the root fails. Once it is inserted, the dentist can then mount the replacement teeth onto it.
Dental implants provide stability for your natural teeth just like natural roots do because they are fused into the jawbone. This stability is very important especially in ensuring that the mounted dentures and bridges don't move around in your mouth when you are eating or speaking.
If, for one reason or another, you have a missing tooth or teeth and are thinking of a dental implant, here are some facts about dental implants that you may want to know:
Implants give a natural look and feel
If the procedure is performed by a certified dental specialist, no one can see your teeth and detect that something was done to them. The procedure is performed in such a way as to make the implant fit, feel and look exactly like the rest of your natural teeth. Dr. Dorairajan Kulandaivel from Chandler Rd Dental Clinic told us that dental implants require special care be taken to make sure that it's almost impossible to distinguish it from your real teeth. It feels natural because it is fused to the jawbone. So you don't have to worry about awkward questions about your teeth after the implant.
High success rate
Some studies have reported success rates of dental implants over 95% when performed by a dental specialist. Personally, I know a number of people who have had dental implants and none of them developed any complications during or after the procedure. In fact dental implants have been documented as the option of tooth replacement with the highest success rate. If properly cared for, an implant can last for a lifetime. However the success of the implant is dependent on a number of factors including the patient's general health, the number of teeth to be replaced, the quantity and quality of available bone as well as the replacement teeth used.
Implants protect your healthy teeth
Apart from dental implant, the other commonly used procedure used to replace missing teeth is the dental bridge. The downside to this procedure is that it requires some grinding away of the healthy teeth next to the missing one. This can lead to permanent damage of the healthy teeth. With a dental implant, the rest of your teeth stay healthy as a crown is positioned onto the dental implant. Your bite will also stay intact as the healthy teeth will be prevented from shifting around.
Implants make eating easier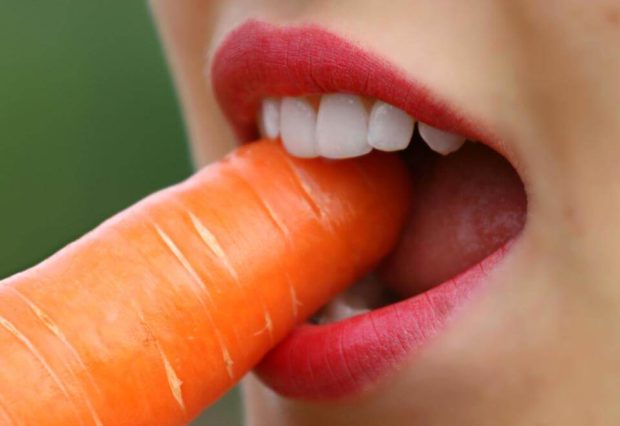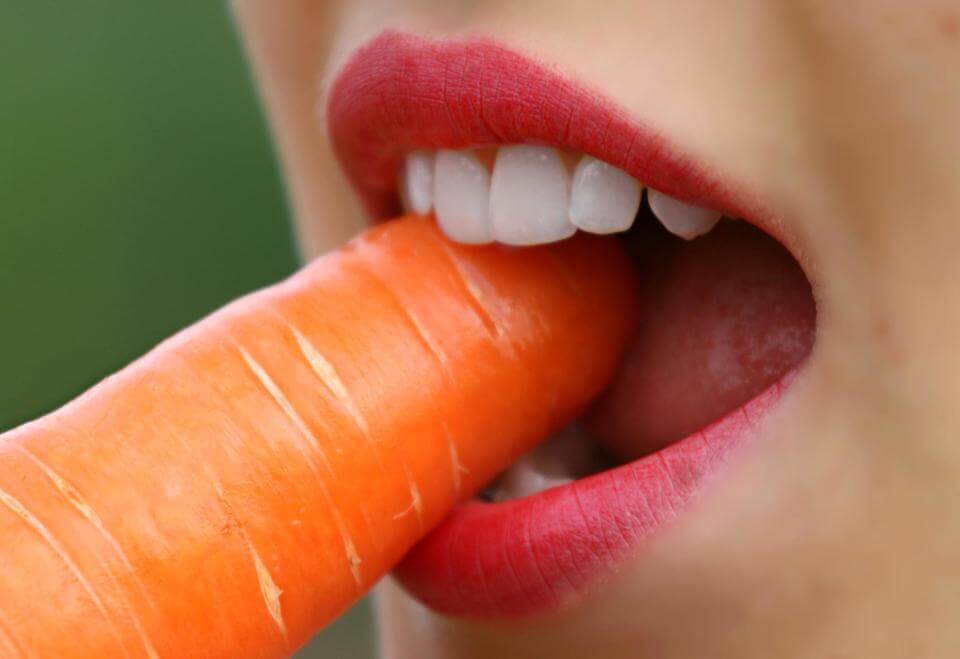 After the dental implant you will still be able to enjoy your favorite foods without any problems. You will bite naturally and experience the texture, temperature and full taste of food. The same cannot be said about the removable dentures or other dental procedures. With dental implants, you are able to enjoy all your favourite meals without any sensation of pain or having to take extra care.
Implants replace the roots of the missing tooth
A missing tooth leaves a void where its root was. Dental implants, unlike other tooth replacement procedures, focus on the sub level parts of the tooth. These are those parts of the teeth that cannot be seen and the root is one of them. The implant is performed in such a way that contact is made with the jawbone meaning that everything will function as if the root were present. New tissue is able to grow around the implant making the bone and the metal have a natural bond.
Maintain your face
In addition to having your teeth and your smile back, a dental implant maintains your facial contours by maintaining the position and shape of tour jaws. Missing teeth cause an almost immediate deterioration of the jaw bones. An alteration of the contours of your face can occur as a result of that loss of jaw bone. A dental implant is the only option of tooth replacement that helps you maintain your natural face shape by maintaining the structure of the jaw bones.
Bottom line
Gone are the days when a person would have to put their removable teeth in a cup when going to sleep or worry about the set falling out accidentally. With dental implants you are able to maintain your smile during the day, go to sleep and wake up with the smile still intact.