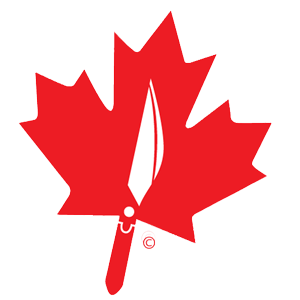 Quickly & Easily Find A Plastic Surgeon In Calgary
Plastic Surgery Calgary: Are You Considering A Surgical Procedure?

Calgary plastic surgery has been steadily increasing over the years with more and more men and women opting to go under the knife. As more people have been considering surgical procedures we have seen an increase in them feeling overwhelmed by the sheer number of plastic surgeons in Calgary to choose from. In response to this we have create a Calgary plastic surgeons review page to help you feel less overwhelmed, save you time, and help find the right cosmetic surgeon for you.
Below, we have complied a short list of 3 of the best plastic surgeon in Calgary. We base our recommendations on the number and quality of patient reviews from ratemds.com. RateMD's is an industry trusted website that doctors and surgeons join and where their patients can leave reviews of the services and care they have received.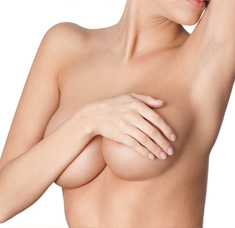 Breast Augmentation Services
To view plastic surgeons in Calgary who specialize in a particular procedure please visit our pages below
Breast Reduction
Breast Lift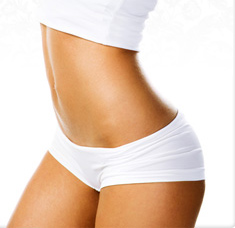 Body Sculpting Services:
To find a surgeon who is specialized in liposuction and fat removal procedures please see our links below
Liposuction
Mommy Makeover
Tummy Tuck
Cool Sculpting
Still Want To Find & Research Your Own Surgeon?
One of the quickest and simplest ways to find information on physicians in Calgary is to use a site like ratemds.com This website provides a list of the top plastic surgeons throughout the United States and Canada. There are user reviews that document step by step their thoughts and feelings of how they were treated during the consultation, surgery, post-surgery, and of course their surgical results.